Light and colour. Mediterranean style.
Unique and original architecture, situated on the rock dominating the coast, a charming terrace that allows the eye to get lost in the blue of the sea and the sky, both merging on the horizon.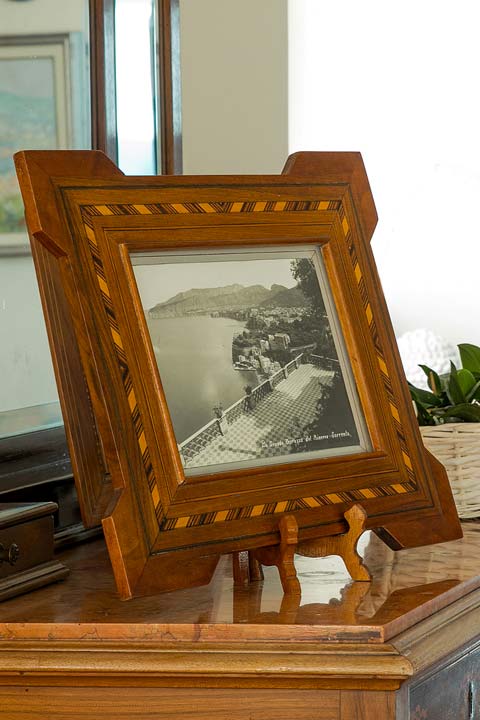 yesterday
Hotel Minerva is a historic villa in Sorrento, which was founded in the tradition of hospitality of the ancient Minerva board, visited and loved by celebrities such as Maxim Gorky and his friend Vladislav Khodasevich, among the greatest Russian writers of the 20th century.

today
The same passion, the same dedication of a past time, but a level of expertise and service that today makes Hotel Minerva a charming and comfortable holiday getaway in Sorrento.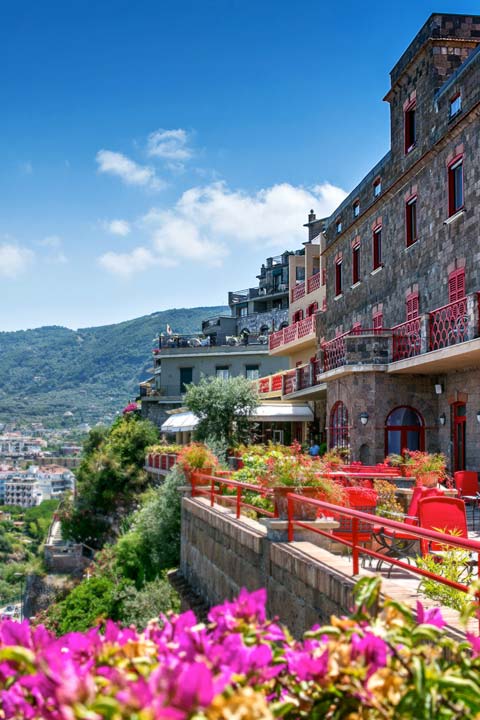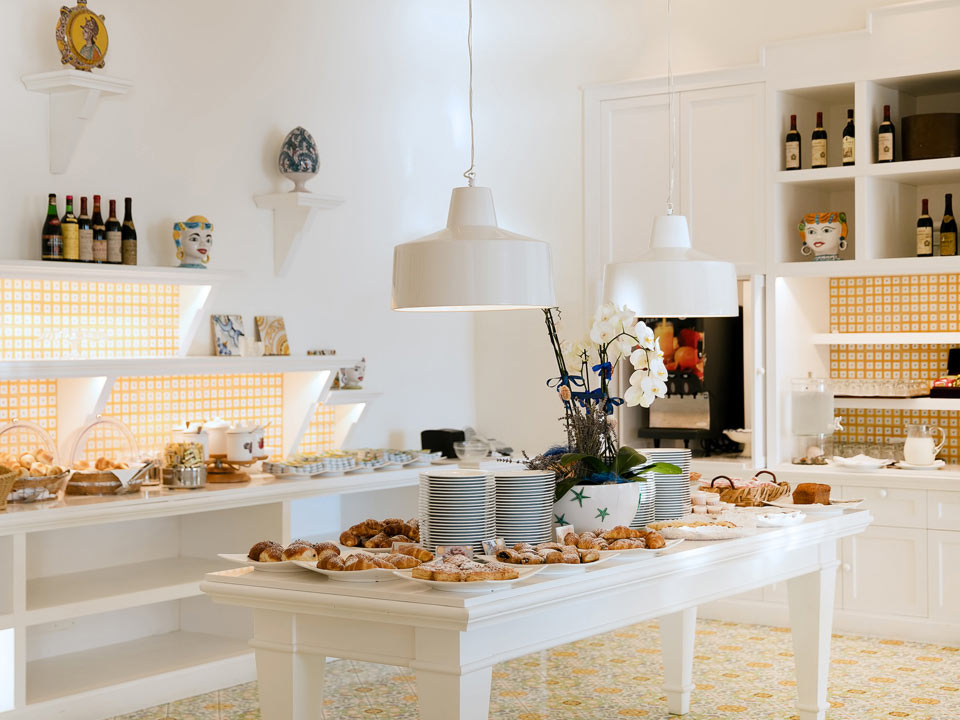 Comfortable as home.
The ample rooms, coloured with the lively hues of nature and the classic Mediterranean style, are provided with every comfort for an enjoyable stay. Choosing a room with sea view means waking up every morning with the energy boost of the stunning coastal landscape, for which every traveller has fallen in love.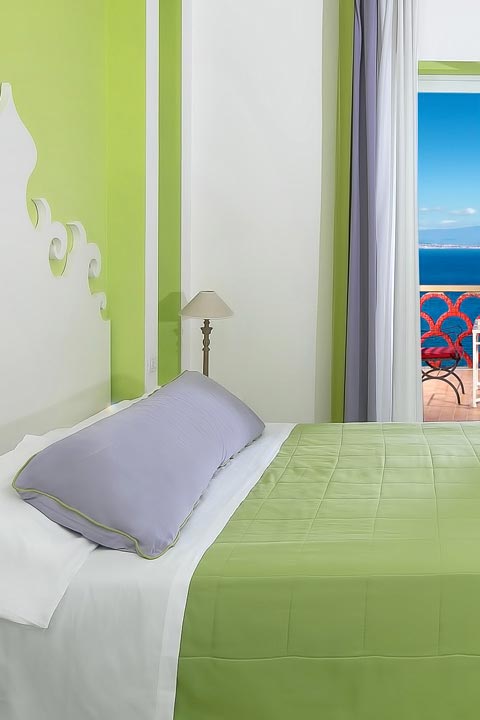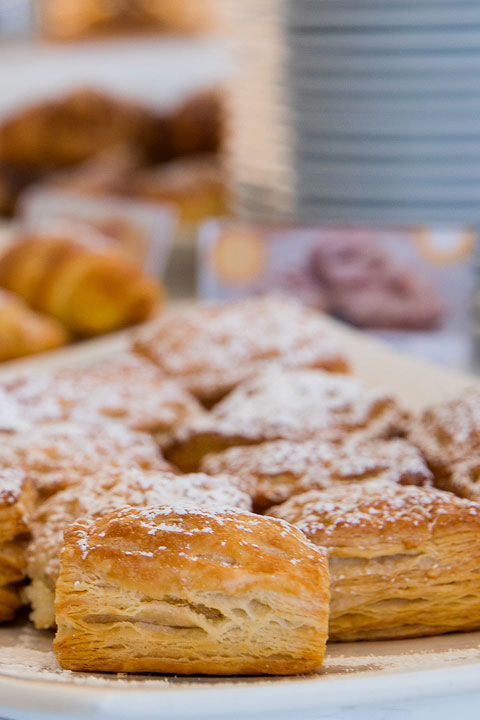 Italian breakfast.
Breakfast is a positive and energising moment. The main characters are the golden and fragrant bakery products, accompanied by the vitamin boost provided by the colourful seasonal fruit. The breakfast room is cosy and comfortable, dominated by warm tones of yellow and the invigorating purity of white. To start the day full of expectations, places to discover, and experiences to live.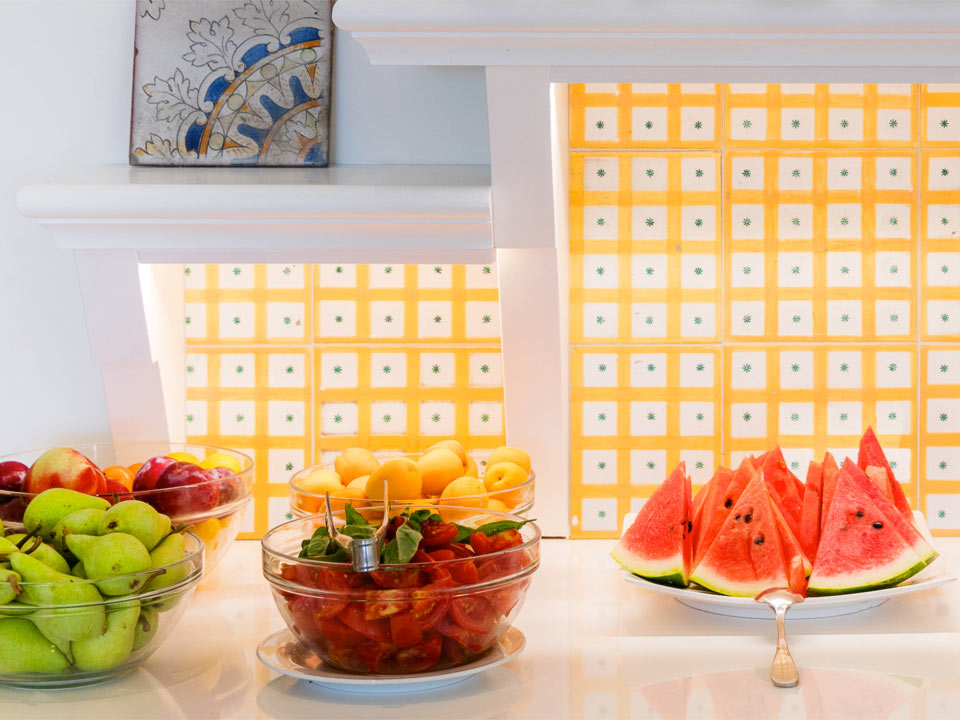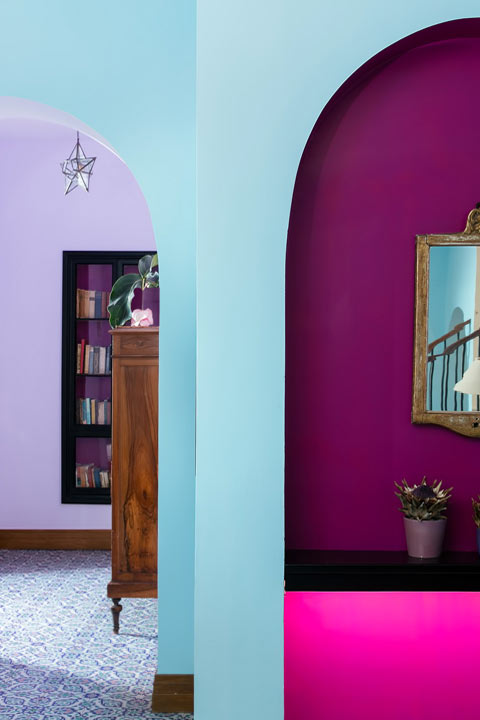 Living spaces.
The comfortable common areas are elegantly furnished with sofas, armchairs, tables, and bookcases, and allow you to pleasantly spend your free time in total relax while enjoying the spectacular sea view through the large windows.
VIEW THE GALLERY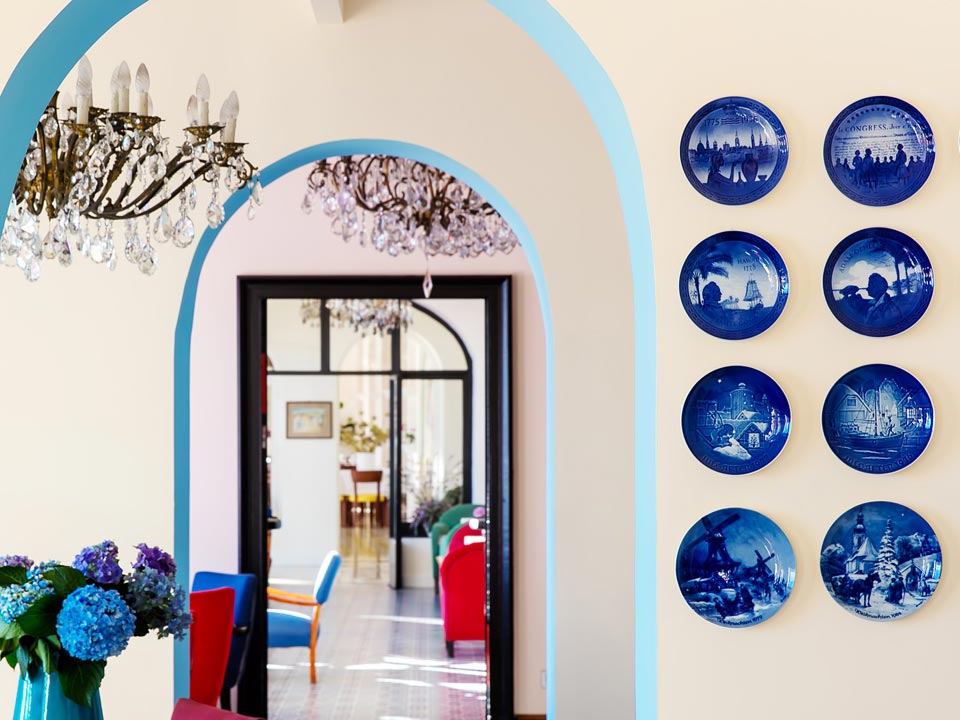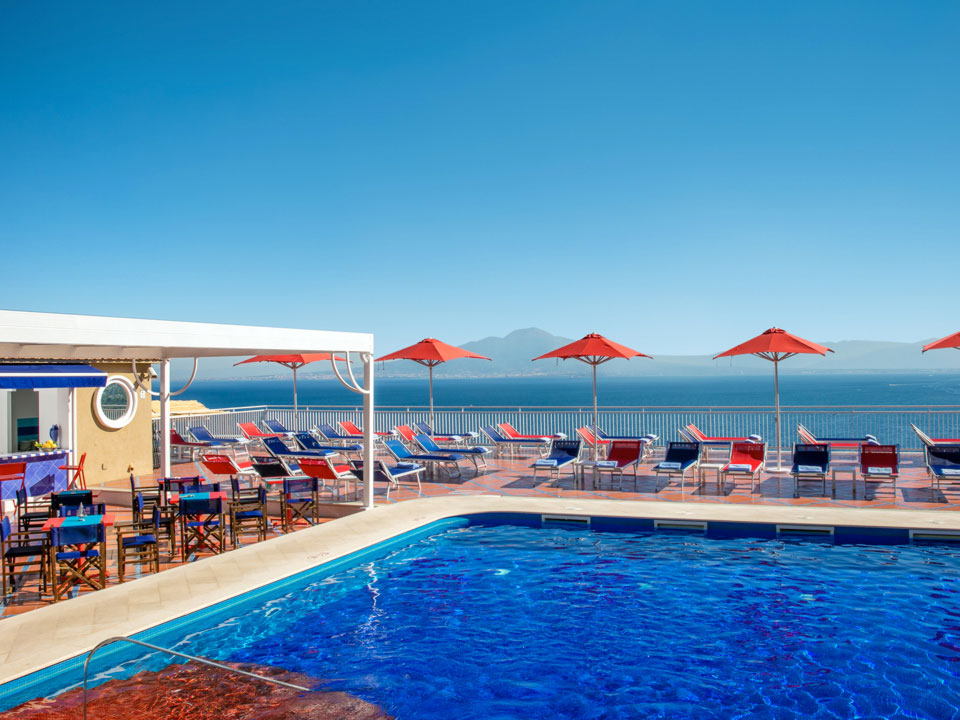 Swimming pool & Bar.
On the top floor of the building, the swimming pool allows you to spend moments of pure relax while enjoying the breath-taking view of the Gulf of Naples, with the islands of Ischia and Capri, and the silhouette of the Vesuvius. One floor below, the bar and terrace provide the perfect setting to sip a nice drink, accompanied by background music.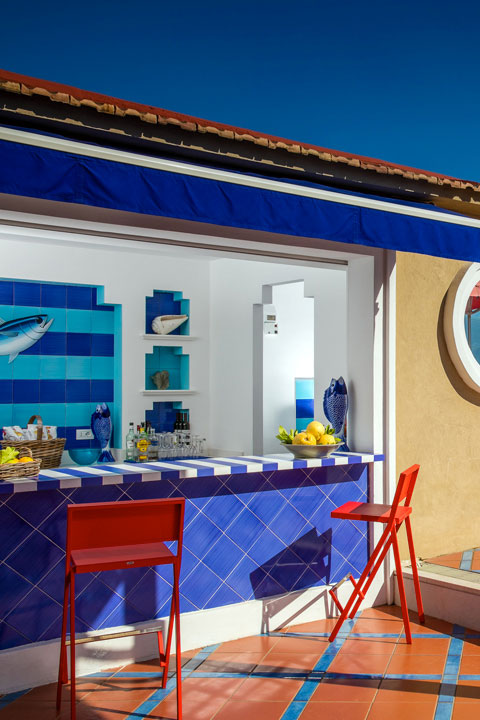 Mediterranean spices.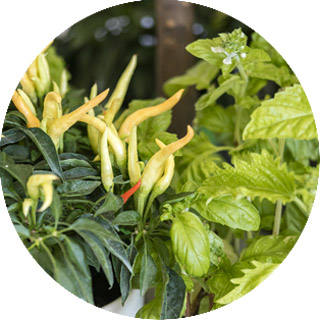 The local cuisine expertly mixes land and sea products. Restaurant Minerva follows the path of tradition, enhancing with creativity and competence the culinary excellences of the territory.